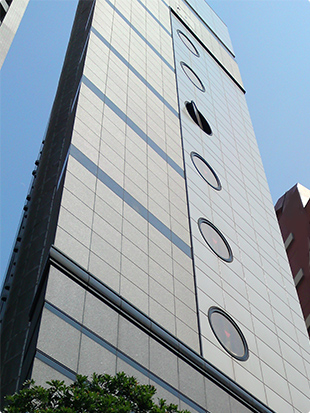 Our firm has six patent attorneys and six secretaries and we work in a liberal atmosphere.

We are thoroughly experienced in filing and prosecution of applications, particularly related to mechanical engineering, electrical engineering including semiconductor devices, and computers, etc. We arrange a face-to-face meeting with inventors, technical division staff or intellectual property division staff to offer our best possible services.

Most members of our firm have experienced training programs in the United States and/or Europe (Germany) and so we have a worldwide network of acquaintances and friends. We have a great deal of experience of handling many foreign patent applications.

We always aim to be an internationally active firm.
Name
MIZUKI Intellectual Property Attorneys
Address
Gowa Nishi-Shinjuku Building 4F, 5-8, Nishi-Shinjuku 7-chome, Shinjuku-ku, TOKYO 160-0023 JAPAN
Telephone
+81-3-5331-3661
FAX
+81-3-5331-3663
E-mail
Representative
Partner
Tetsuya Hirosawa
Partner
Isamu Watanabe
Year of Foundation
1991

(Registered as a patent professional corporation in December 2014)

Number of Attorneys
5
Number of Secretaries
7